The SupportOps Blog
Browse our collection of articles and thought leadership on intelligent CX, AI and customer spotlights.
Subscribe for new content.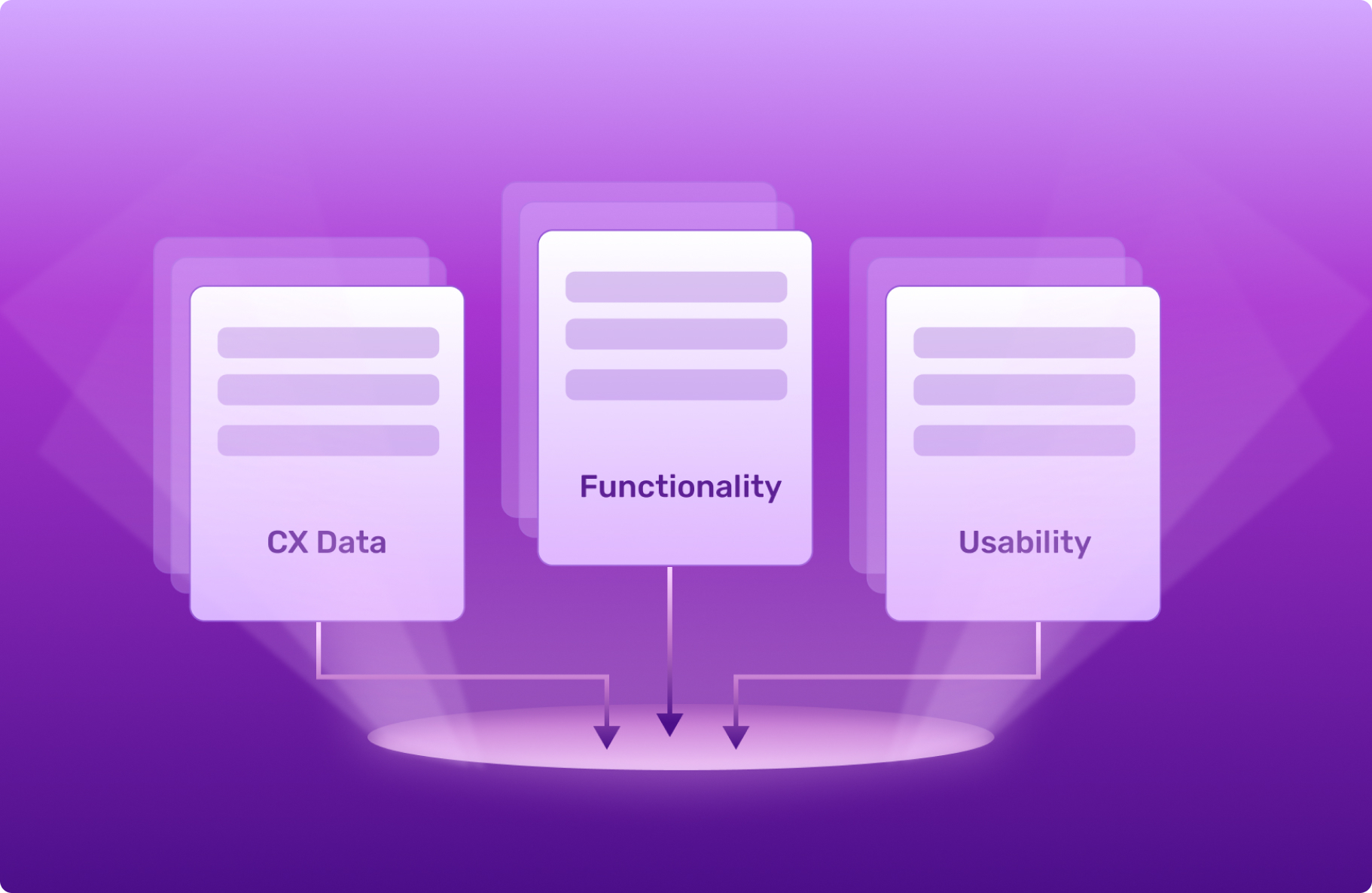 Topic Modeling in AI; What is It And How Does It Help CX Teams?
September 06, 2023
CX data provides a wealth of information for companies. Take a moment to stop and think about all of the attributes that occur within support requests: verbal and textual conversations, phone calls, emotional exchanges, time delays, and other types of..