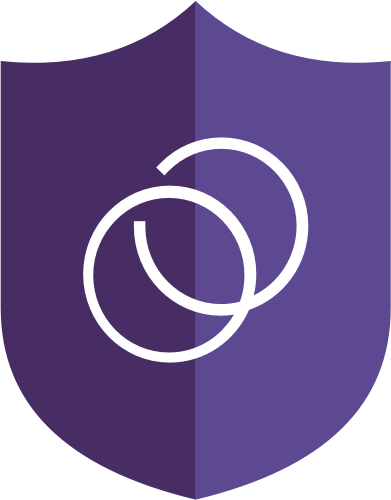 TheLoops protects
your data
TheLoops is trusted with the most sensitive customer information of leading organizations. We specialize in industries with sophisticated security requirements— financial services, network services, IaaS and PaaS.
Trusted by the world's leading SaaS companies









SOC 2 Type 2 Certified
In accordance with AICPA's AT-C 315 Compliance Attestation & the Trust Service Criteria for Security, TheLoops is SOC 2 Type 2 compliant. Achieving this standard with unqualified opinion serves as third-party validation that TheLoops provides enterprise-level security.

HIPPA Compliant
Prescient Assurance, LLC confirms TheLoops compliance with the HIPAA framework (HIPAA Security, Privacy, and Breach Notification Rules) in accordance with the AICPA's AT-C 315 Compliance Attestation and the Trust Service Criteria for Security.

Single Sign-On
TheLoops provides access controls at every layer. It authenticates users using SSO rather than requiring them to enter additional login credentials. You can authenticate through Okta, Google and Microsoft.
TheLoops commitment to
security

Permissions & Access
We enable granular permission levels within TheLoops to be set for your teammates. Permission can be set to include app settings, integrations, user data and financial data.
Vulnerability Scanning
TheLoops utilizes a variety of manual and automatic data security and vulnerability checks throughout the software development lifecycle.

Incident Response
TheLoops has policies and procedures for handling security events which includes escalation paths, rapid resolution and post mortems.

Training
All employees complete a security training program to understand risks, procedures and employ best practices when handling customer data.

Policies
Our team is responsible for reviewing, updating, testing and maintaining our security, privacy and data protection policies. All employees are informed of our policies.
Security questions

or

issues?

Our security team is here to address any question that you may have.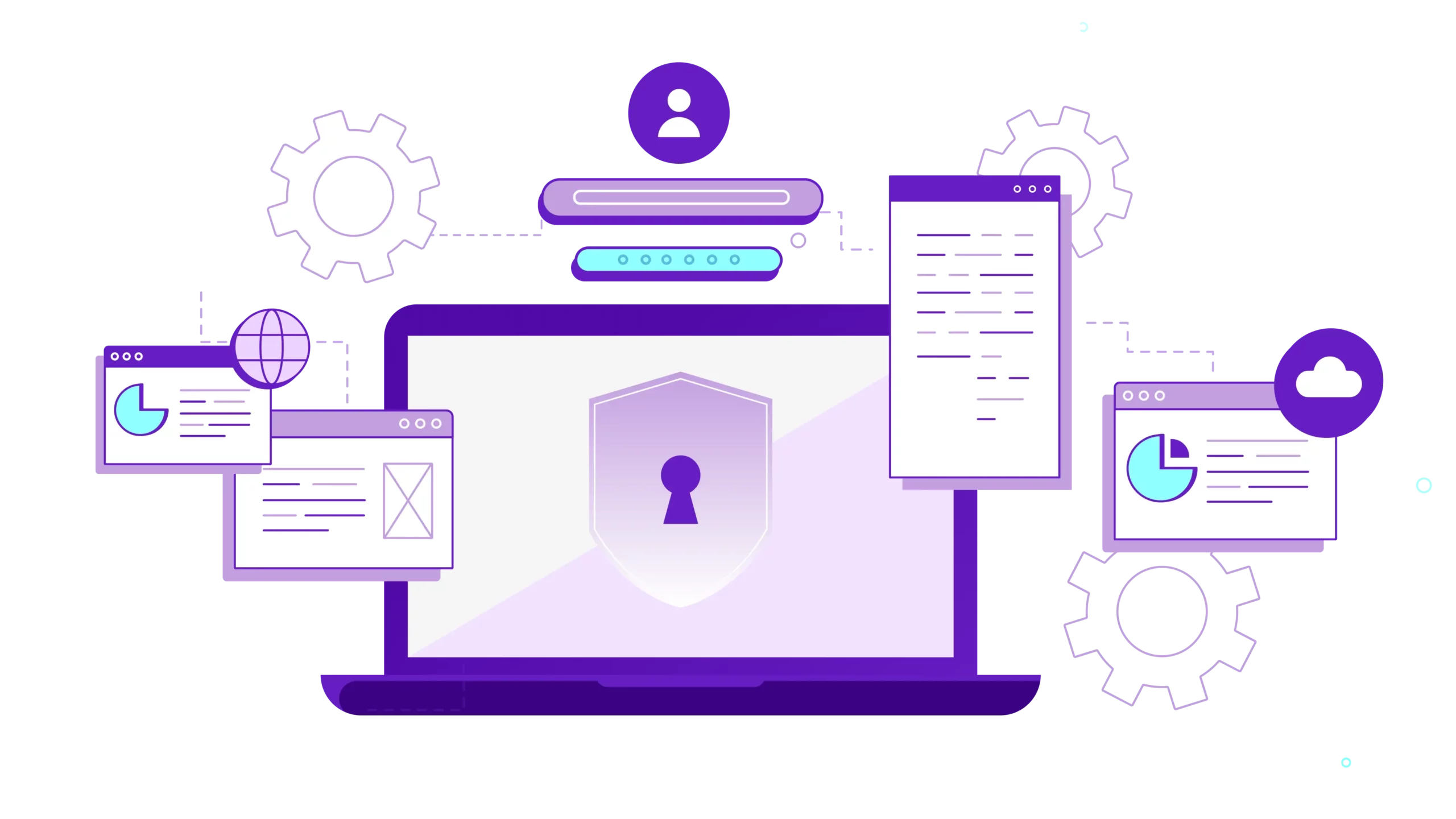 Ready To
Supercharge Your

CX Ops?


Our sales team is happy to connect. Click the button below to get started.