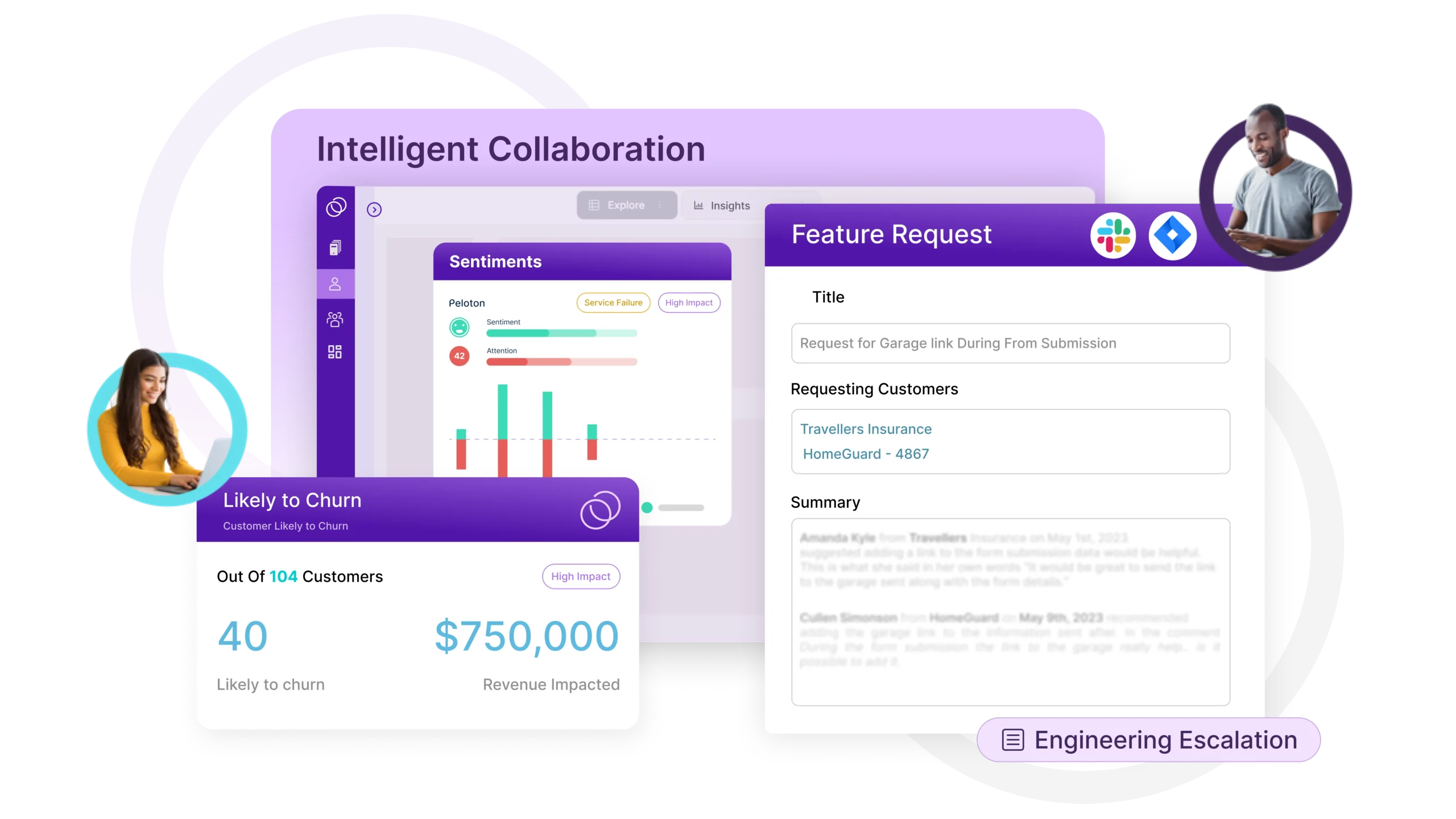 Account Health Shouldn't
Catch You Off Guard
Know which customers are on the verge of churn–and what can be done to stop it. TheLoops bi-directional sync delivers sentiment analysis, product feedback analysis, bug tracking trends and major incident summaries directly into Gainsight, Jira and Productboard keeping everyone aligned on account health and priorities.
Retention

Is A Team Effort

Sentiment Analysis for Success
Support Insights from TheLoops contextualize sentiment, prediction of escalation and risk scores, giving CSMs the most accurate way to evaluate customer health and forecast retention and churn.

Product Feedback Analysis
65% of support tickets are product issues. Topics and sentiment help Product teams understand which features customers want and need parallel to the ones that are causing frustration and friction.

Bug Tracking And Incident Management
Ignoring bugs is costly. Trends and incident management summaries, powered by GenAI, provide you with topics and sentiment helping Engineering focus and expedite cases.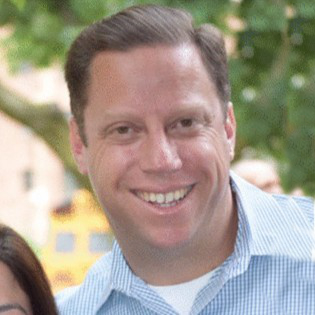 100%
Accurate Visibility on Customer Health

---
TheLoops AI has saved us days and weeks on assessing account health. Contextualized insights provide information on subsets of tickets that we're looking at to gain the voice of the customer. We no longer have to go through them one by one asking, "is this ticket part of it or not?"
Todd Illberg
Vice President, Customer Success and Solutions
Know What Your Customers

Want and Need Now

Don't wait for QBR's or cancellations to leave you stunned. Get TheLoops.