A
Defining Moment For CX
The origin story of TheLoops AI starts with our founders, Ravi Bulusu and Somya Kapoor. Ravi has always worked in startups. Somya rose through the ranks at SAP. When their paths crossed at a previous AI company, they heard a recurring problem.
Support teams were generating a ton of data. But it wasn't easy for them to analyze, share or take immediate action on. The set up was broken.
Data required manual analysis. Teams weren't aligned. Productivity was capped. Companies were losing money. Worst of all? Customers hated "modern day" Support where they constantly had to repeat their issues.
That's when Ravi and Somya decided to fix this. Combining their expertise in machine learning and AI, they took a leap of faith, during the pandemic of all times, and started TheLoops.
Each day, we put the power of AI back into CX teams–not to replace them, but to supercharge their outputs. We're here to change CX's impact—one insight, algorithm and prediction at a time.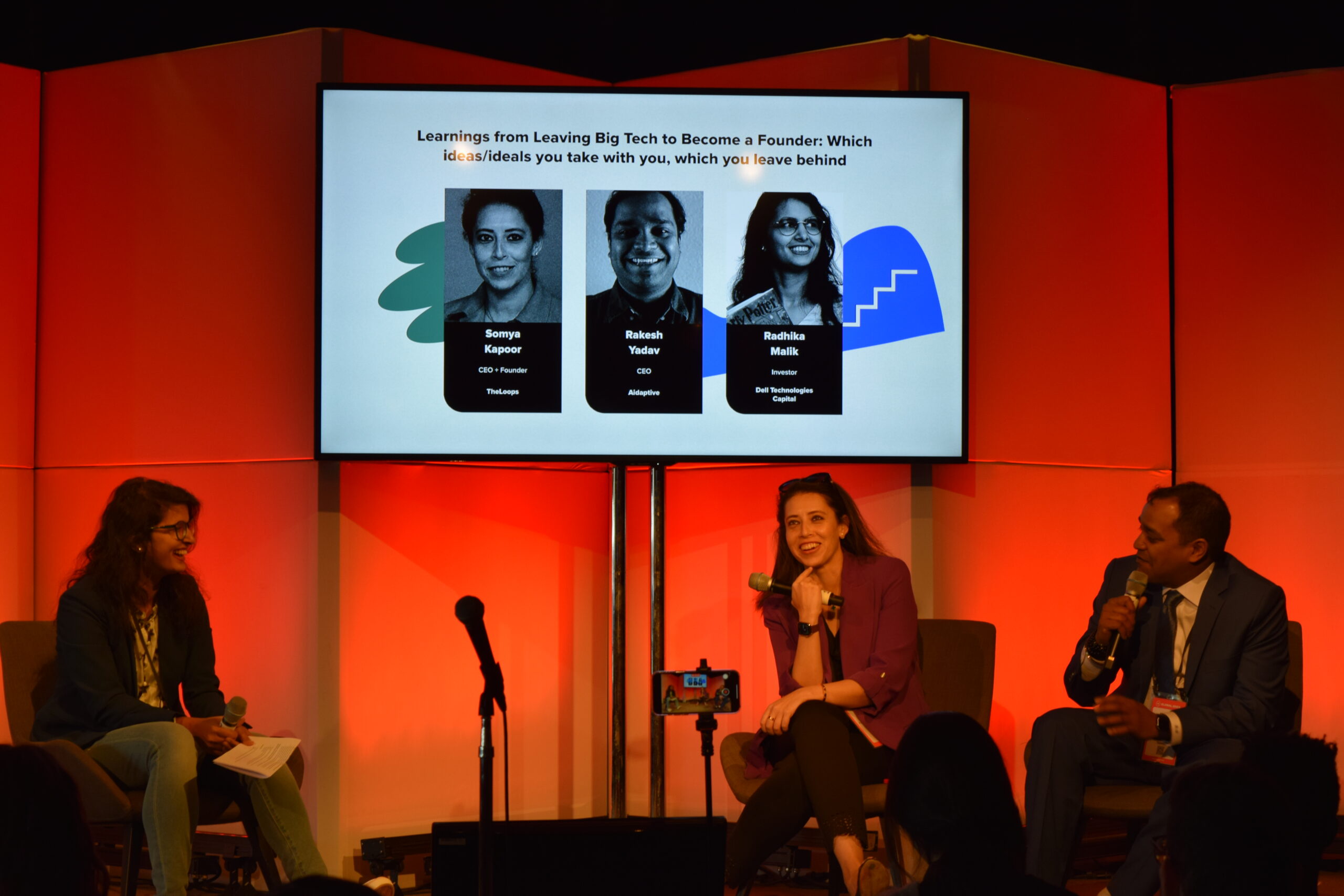 Meet
Our Leaders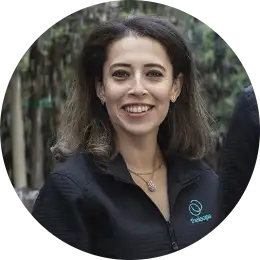 Somya Kapoor
CEO and Co-founder
Somya's experience spans building ML and predictive analytics products to product go-to-market; this was at SAP and ServiceNow. At ServiceNow, she led expanding the ITSM portfolio to include an AI/ML strategy that included release planning and revenue management. At her previous startup, she was responsible for building an autonomous service desk solution which empower users without the use of service tickets. She is a recurring author for several publications and a speaker at numerous Enterprise Software conferences. She has been working within the space for more than 15 years.
Ravi Bulusu
CTO and Co-founder
Ravi is an innovative engineer with extensive expertise in the design and development of distributed computing, realtime analytics and high availability products. TheLoops is Ravi's sixth start-up. His previous roles include CTO and Head of Engineering at Aisera, Chief Architect at Caspida (acquired by Splunk) and Senior Staff Engineer at VMware. Ravi holds numerous patents including "Dual-path distributed architecture for network security analysis" and "Enterprise security graph". Ravi has been working in realtime machine learning for 25+ years.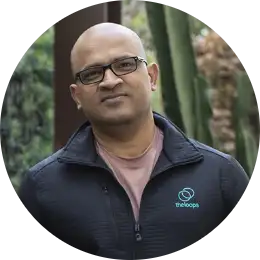 Our
Team
We are a globally distributed team made up of CX champions. Collectively we pool our talents to help our customers embrace the power of AI.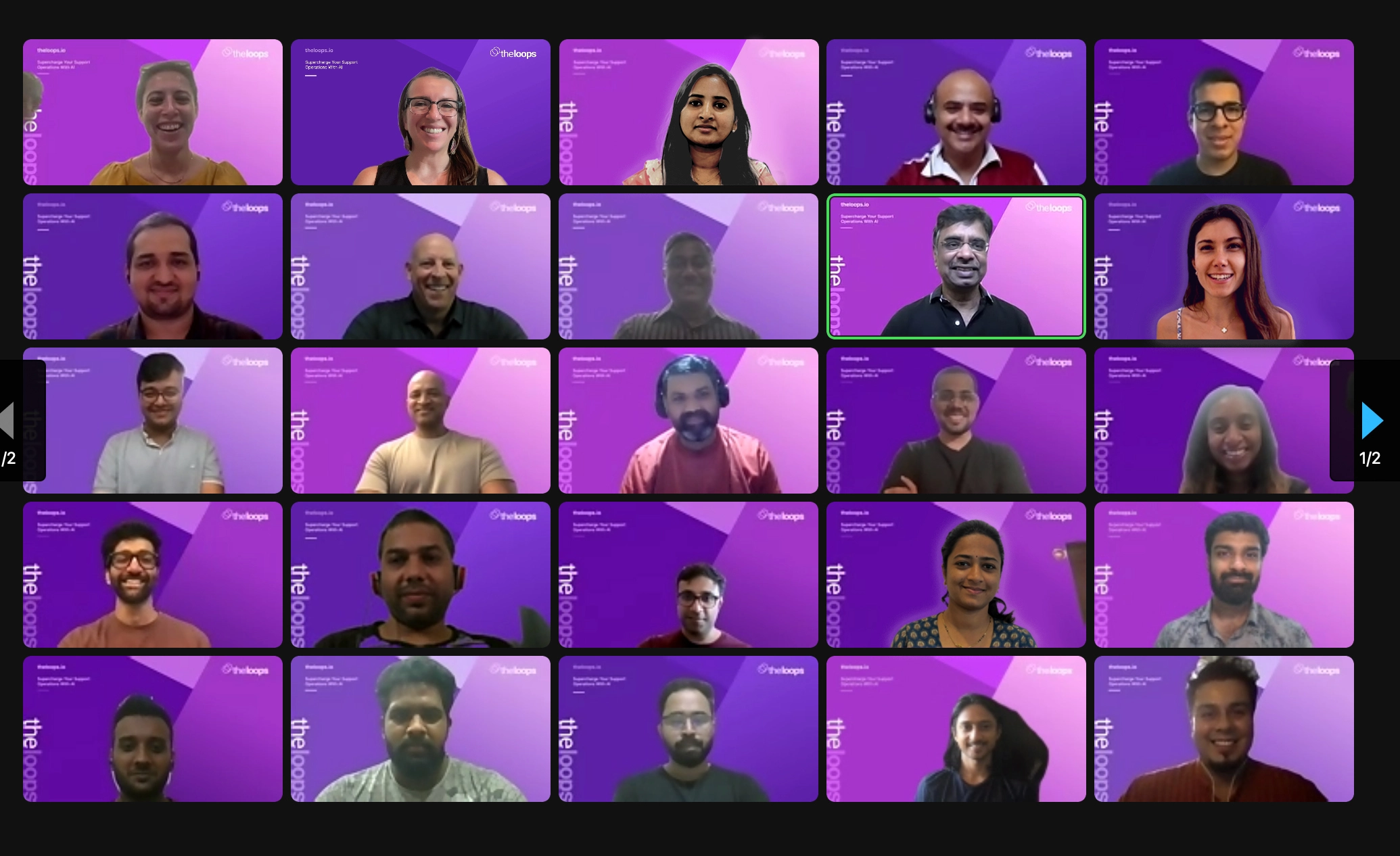 Combining Humans
& AI For Better Business Outcomes
What do we mean when we talk about AI? Or CX for that matter? The answer lies in a recent blog featuring our customer Matt Dunn of SauceLabs.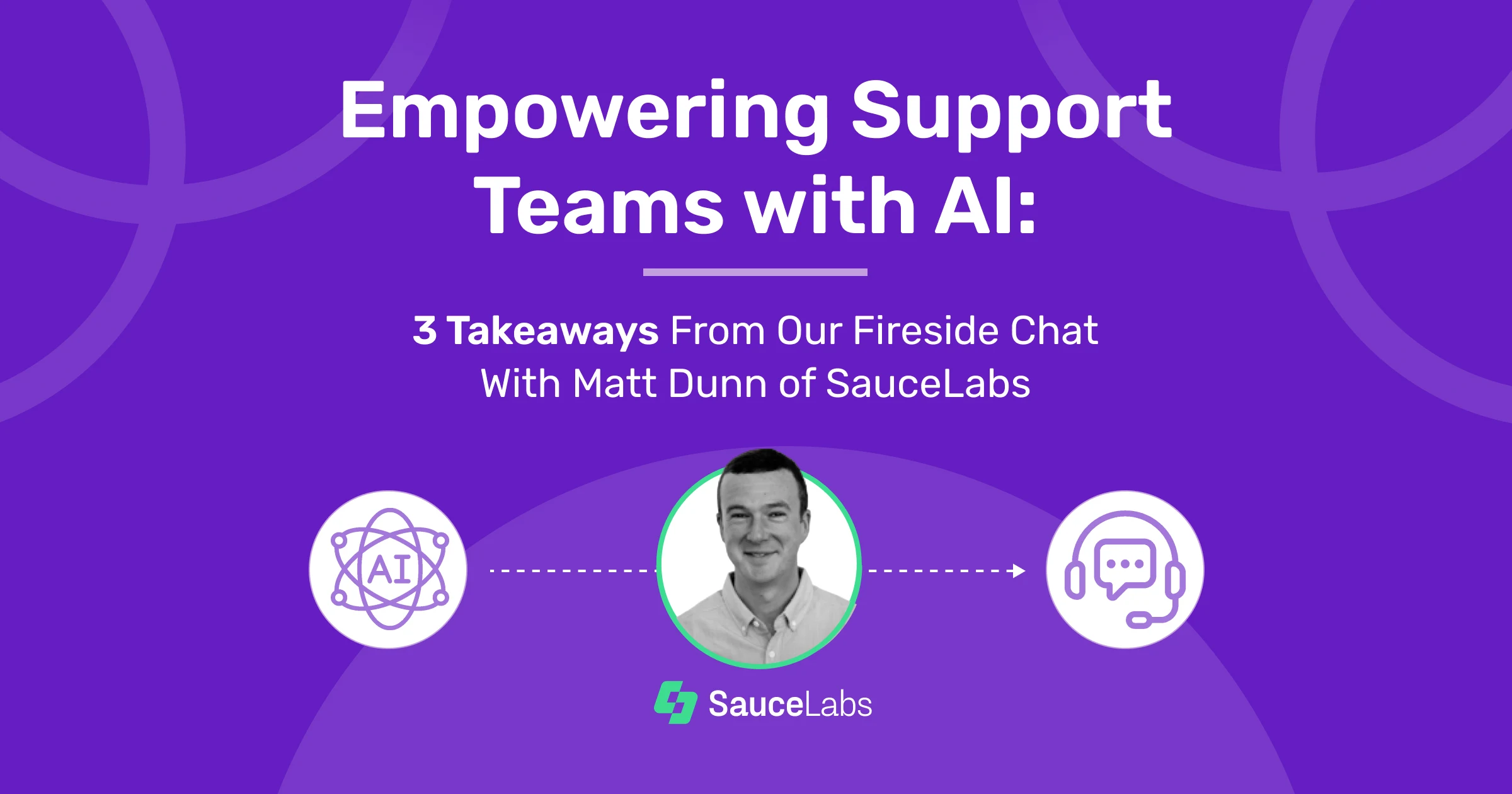 Take Intelligent CX

For A Spin


Book a demo with our sales team. Click the button below to get started.