On-Demand Webinars
4 Must-Haves for Modern SaaS Customer Support
Overview
Watch the "Must-haves" for a Support Experience that Drives Retention and Growth
In this video, CX leaders John Ragsdale from TSIA and Somya Kapoor from TheLoops discuss 4 important differentiators that can enhance modern SaaS customer support.
#1 Greater Depth of Product Knowledge for Agents
#2 Realtime Analysis of User Data
#3 An Efficient Escalation Process
#4 Proactive Identification of Customer Issues
When every support experience has the potential to impact customer lifetime value, a different support model that focuses on streamlining support operations becomes critical.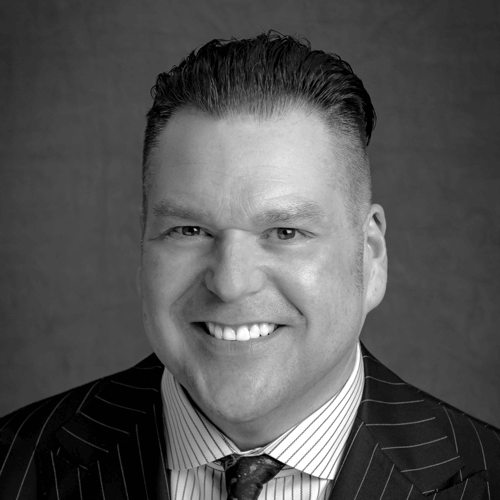 John Ragsdale
Distinguished Researcher, Vice President of Technology Ecosystems
John Ragsdale is a distinguished researcher and the vice president of technology ecosystems for TSIA. His area of expertise is in assisting enterprise technology firms with the selection and value realization of tools and platforms, with a constant focus on the customer experience. John works closely with TSIA's partner ecosystem, identifying leading and emerging technology vendors whose products help solve the key business challenges faced by TSIA members. John earned the title of TSIA Distinguished Researcher when he reached over ten years in a research role at TSIA, having authored over 250 research articles, answered 3,000+ member inquiries, and developed frameworks and survey methodologies that helped members address complex business challenges.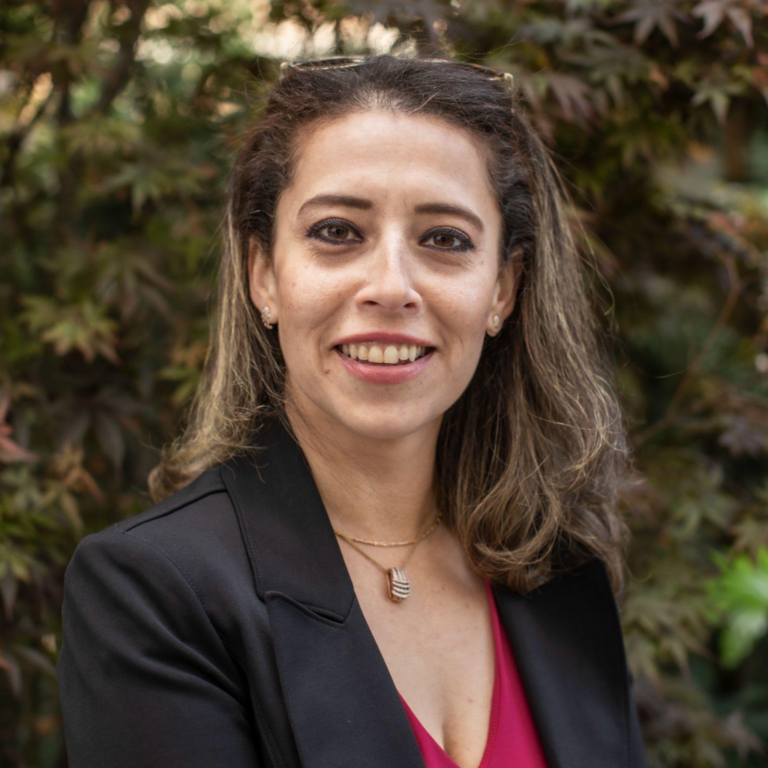 Somya Kapoor
CEO and Co-founder
CEO and Co-founder at TheLoops
Somya's experience spans from building ML and predictive analytics products to product go-to-market at leading companies SAP, ServiceNow and other customer service startups. Her company TheLoops is transforming support operations for modern SaaS businesses. She has been working within the space for 15+ years.