On-Demand Webinars
Beyond The Bot: Answers on AI for CX
Overview
What types of AI are available to CX teams? Does all AI create a frictionless experience? And how can AI help a CX team drive more efficiency?
These were just a few of the questions we answered in our recent fireside chat, "Beyond The Bot" featuring PayPal Senior Director of AI, Santosh Addanki, and TheLoops Co-Founder+CEO, Ravi Bulusu.
In this quick clip, we start to discuss AI across the customer journey. Pre-contact can leverage anomaly detection and AI that uncovers behavior patterns while self-service is taking off and accelerating teams thanks to advancements in Gen AI and GPT.
Access our full session by signing up using the form to your right. Each fireside chat is 45 minutes long, and that includes content, Q+A as well as actionable takeaways for CX teams.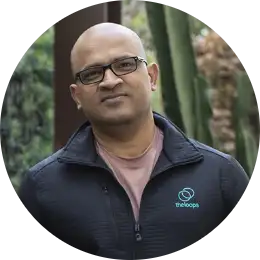 Ravi Bulusu
CTO and Co-founder
Ravi is an innovative engineer with extensive expertise in the design and development of distributed computing, realtime analytics and high availability products. TheLoops is Ravi's sixth start-up. His previous roles include CTO and Head of Engineering at Aisera, Chief Architect at Caspida (acquired by Splunk) and Senior Staff Engineer at VMware. Ravi holds numerous patents including "Dual-path distributed architecture for network security analysis" and "Enterprise security graph". Ravi has been working in realtime, machine learning for 25+ years.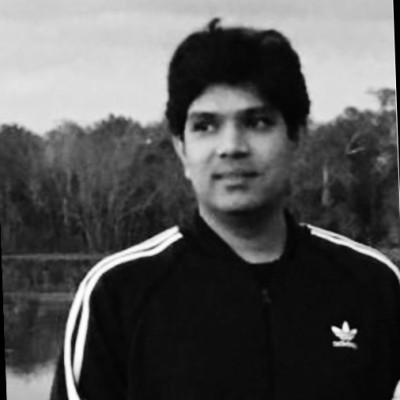 Santosh Addanki
Senior Director
Santosh's work spans across a broad range of areas spanning Machine Learning, Deep Learning and Natural Language Processing, Knowledge Graphs, Distributed Systems, Cloud Native Platforms, and Enterprise Architecture. As a Senior Director at PayPal, he leads the efforts to bring Machine Learning, Deep Learning, and NLP technologies to PayPal platforms.