On-Demand Webinars
Blueshift Bridges the Gap Between Success, Support and Product with SupportOps
Overview
Join us to hear Todd Ilberg of Blueshift and Somya Kapoor of TheLoops discuss how SupportOps can bridge the data and operational gaps between Support, Customer Success and Engineering. Todd will share his experience of using data insights and automation from TheLoops across his landscape of Zendesk, Jira and Salesforce to expand and retain customer relationships.
TheLoops derives invaluable insights from user, support and engineering data to create a powerful unified signal, the Voice of Service. The Voice of Service contextualizes these insights to streamline every step of the customer engagement from frontline agent to engineering. It gives a holistic view of the customer account with predictive insights for sentiment, pending product issues, risk of churn, likelihood of escalation and customer attention levels. These actionable insights make teams more efficient and customers more profitable.
For Blueshift, bridging the gaps with a SupportOps early warning system is efficiently powering their customer success retention and growth plans for the future.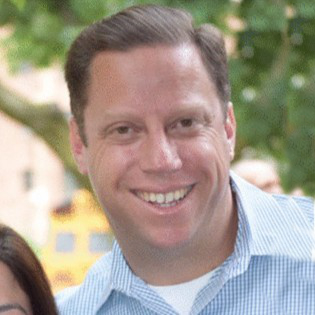 Todd Ilberg
Vice President of Customer Success
Customer success executive and digital strategist with 15+ years of experience working with fortune Fortune 500 companies delivering measurable outcomes. Passionate about building/scaling teams from 5 to 30+ that deliver meaningful impact and value from the customers that we partner with.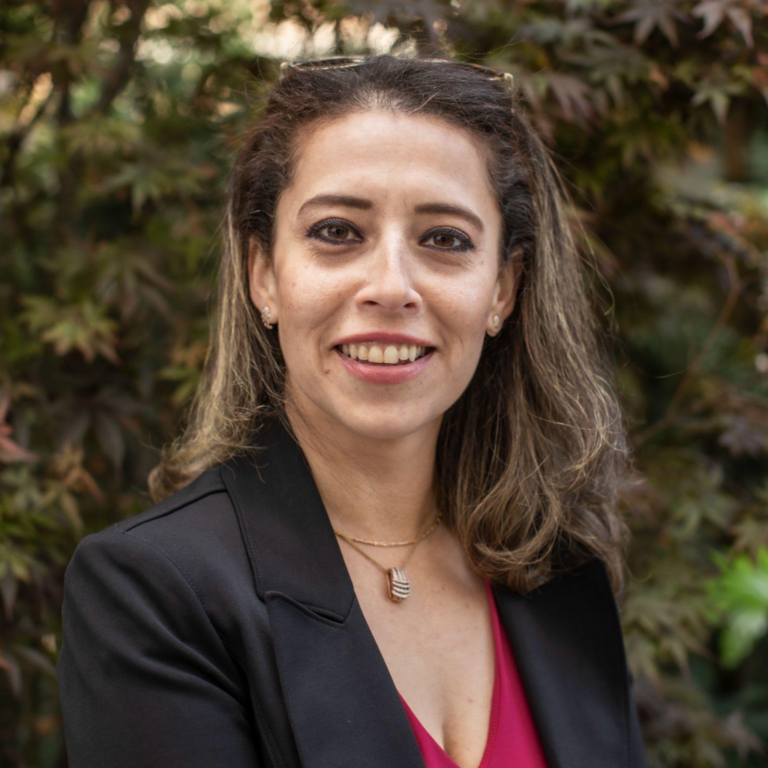 Somya Kapoor
CEO and Co-founder
CEO and Co-founder at TheLoops
Somya's experience spans from building ML and predictive analytics products to product go-to-market at leading companies SAP, ServiceNow and other customer service startups. Her company TheLoops is transforming support operations for modern SaaS businesses. She has been working within the space for 15+ years.