On-Demand Webinars
Bridging The Data Gap: Aligning Support and Success, No Data Resource Required
Overview
Customer Support and Customer Success play a critical role in keeping customers happy and retained. But anyone in either department knows it's not as cut and dry as that sounds. For one, both departments rely on different systems of record. Support is usually accessing Intercom or Zendesk while Success may be logging into Totango or Gainsight.
Adding to the complexity, data from both systems typically requires a data analyst or data scientist to:
extract it
review it and
report back takeaways.
For customers with pressing challenges in this current economy, that's not going to work.
This is where AI comes in to play. Bridging the data gap between Support, Success and even Product and Engineering can become a reality with TheLoops: AI for CX ops & teams.
We covered this and more with Full-Stack CX Leader Camille Emefa Acey, Vice President of Disco.
Sign up to hear how you and your team can uncover reporting and customer health bottlenecks, evaluate AI–not as a tool but as a new team member–and finally abandon the practice of inefficient, manual, lagging data analysis.
Here's a highlight from our session:
Watch Now
40 mins How did you hear about us?*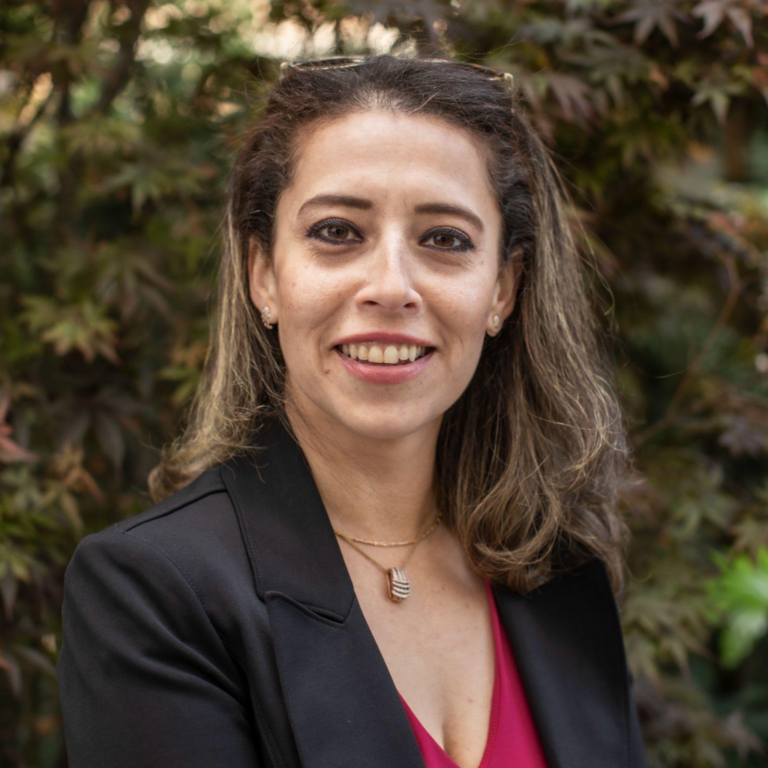 Somya Kapoor
CEO and Co-founder
CEO and Co-founder at TheLoops
Somya's experience spans from building ML and predictive analytics products to product go-to-market at leading companies SAP, ServiceNow and other customer service startups. Her company TheLoops is transforming support operations for modern SaaS businesses. She has been working within the space for 15+ years.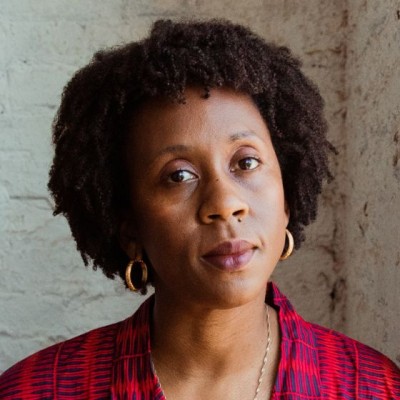 Camille Acey
Vice President of Customer Success
Camille is a tech worker, a mom, a podcaster, and an occasional community organizer. She is a Full Stack Customer Experience leader in the tech industry, where she advocates for users and customers, builds partnerships, and then shares that hard-earned wisdom as a speaker at conferences. When she is not working or raging against the machine (sometimes the same thing), Camille loves cooking, weight-lifting, traveling, looking at art, and dancing to techno and house music.