On-Demand Webinars
CX Transformation With The 3 T's Of Ticketing | AI for CX Ops
Overview
There is no silver bullet to transforming your CX Org. Change does take time but as they say, time is money and can also be futile to frictionless CX.
If you've ever wondered, "At what point am I ready to utilize AI for CX/support ops?" or, "What do I need in place to implement AI" the How Now series is for you.
Our first session covered The 3 T's of Ticketing featuring Craig Stoss, Director of CX Services at Partner Hero, and Somya Kapoor, CEO+Co-Founder of TheLoops. Use this powerful framework to help you uncover how AI can help you transform your CX org.
The 3 T's:
-Ticket Deflection
-Ticket Enhancement and
-Ticket Avoidance
Sign up to access your replay. Here's a sneak peek of what was covered.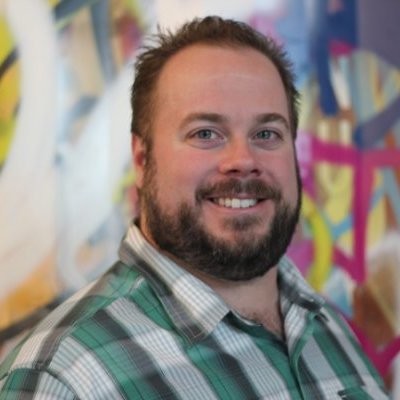 Craig Stoss
Senior Operations Manager
Craig Stoss is Senior Operations Manager at PartnerHero, a BPO that builds globally distributed teams of exceptional individuals who provide next level customer experiences and innovative solutions for companies of all sizes. Craig has spent time in more than 30 countries working with support, development, and professional services teams building insight into Customer Experience and engagement. Craig has designed, built, and executed successful outsourcing strategies, scaled success, support, and professional service processes, and implemented cross-functionally solutions to prepare for, and accelerate, startup growth.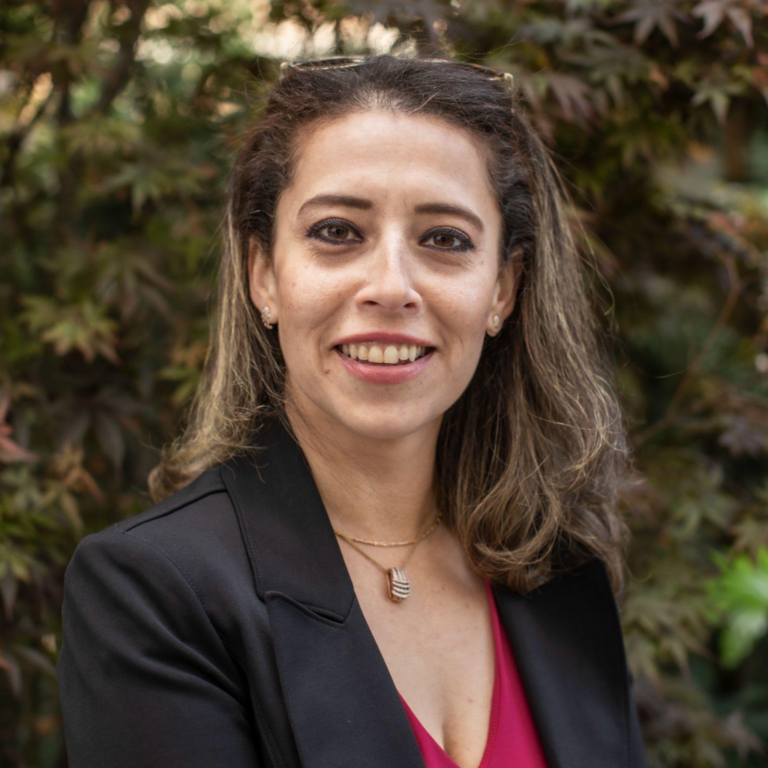 Somya Kapoor
CEO and Co-founder
CEO and Co-founder at TheLoops
Somya's experience spans from building ML and predictive analytics products to product go-to-market at leading companies SAP, ServiceNow and other customer service startups. Her company TheLoops is transforming support operations for modern SaaS businesses. She has been working within the space for 15+ years.