On-Demand Webinars
Eliminating Customer Journey Friction with Preventive Support
Overview
Removing friction from customer journeys with preventive support care is how leading SaaS businesses increase renewals and expansions. Delighting customers may create "feel good" moments but has low impact on repeat business. Preventive care comes from a combination of both support agents and success managers taking action and also from AI-automated engagement within the product.
Watch the replay of Santosh Addanki, Senior Director, PayPal, Somya Kapoor, CEO and Co-Founder of TheLoops, and John Ragsdale, TSIA's Distinguished Vice President of Technology Ecosystems, as they discuss preventive care strategies for SaaS that drive customer loyalty and repeat business. You can also read our blog on how PayPal uses AI to address 99% of their contacts ensuring effortless support.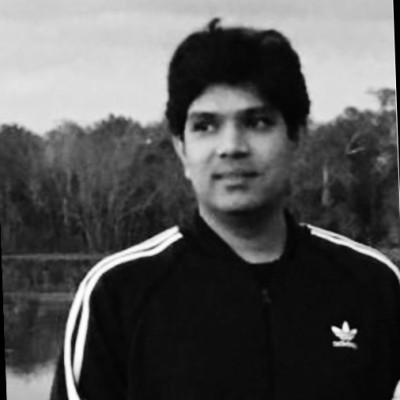 Santosh Addanki
Senior Director
Santosh's work spans across a broad range of areas spanning Machine Learning, Deep Learning and Natural Language Processing, Knowledge Graphs, Distributed Systems, Cloud Native Platforms, and Enterprise Architecture. As a Senior Director at PayPal, he leads the efforts to bring Machine Learning, Deep Learning, and NLP technologies to PayPal platforms.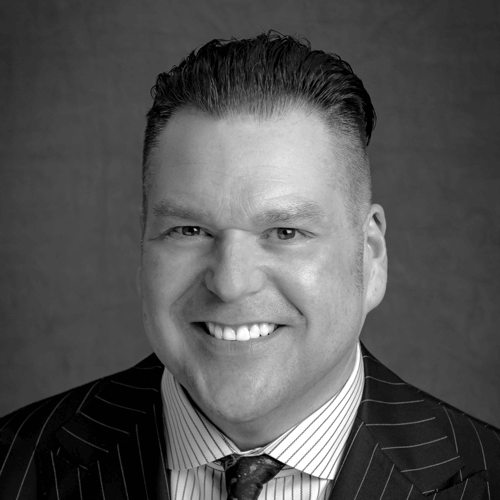 John Ragsdale
Distinguished Researcher, Vice President of Technology Ecosystems
John Ragsdale is a distinguished researcher and the vice president of technology ecosystems for TSIA. His area of expertise is in assisting enterprise technology firms with the selection and value realization of tools and platforms, with a constant focus on the customer experience. John works closely with TSIA's partner ecosystem, identifying leading and emerging technology vendors whose products help solve the key business challenges faced by TSIA members. John earned the title of TSIA Distinguished Researcher when he reached over ten years in a research role at TSIA, having authored over 250 research articles, answered 3,000+ member inquiries, and developed frameworks and survey methodologies that helped members address complex business challenges.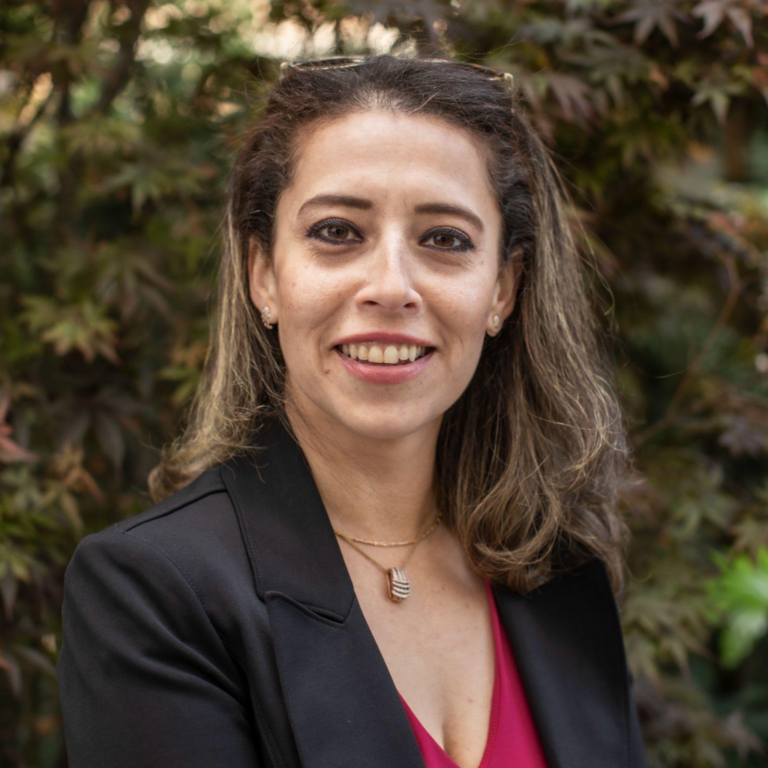 Somya Kapoor
CEO and Co-founder
CEO and Co-founder at TheLoops
Somya's experience spans from building ML and predictive analytics products to product go-to-market at leading companies SAP, ServiceNow and other customer service startups. Her company TheLoops is transforming support operations for modern SaaS businesses. She has been working within the space for 15+ years.