On-Demand Webinars
Fireside Chat With Genady Rashkovan: Putting AI-Driven Support At The Center
Overview
Putting AI-Driven Support at The Center: Fireside Chat Replay With Genady Rashkovan, VP of Global Support at Tricentis
During this Fireside chat, Genady walked us through the Digital CX evolution his team is undergoing and how you can ignite your own as well. Tricentis wanted to break down silos across Support, Success, Product and Engineering--TheLoops has helped them achieve that from day one.
In just 35 minutes, he shared a substantial amount of actionable takeaways including the following:
AI is so much more than chat. It becomes your own virtual data analyst team, allowing you to extract 1,000's of signals from cases in seconds. Manual analysis must become a thing in the past as you embrace digital CX to move forward.
Building an AI engine. The team at Tricentis is leveraging TheLoops to connect insights from Servicenow, Salesforce and Gainsight--creating an AI engine where information flows to each department seamlessly.
You can't fix what you can't see. Escalations aren't the only challenges impacting retention. It's the quiet cases, that are impossible to track without AI, that also cause churn. This is where using AI to assess value realization will be the disruptor for SaaS companies. Those who embrace it will provide focused, consultative support where it's needed.
Sign up for the replay to obtain your own takeaways and more.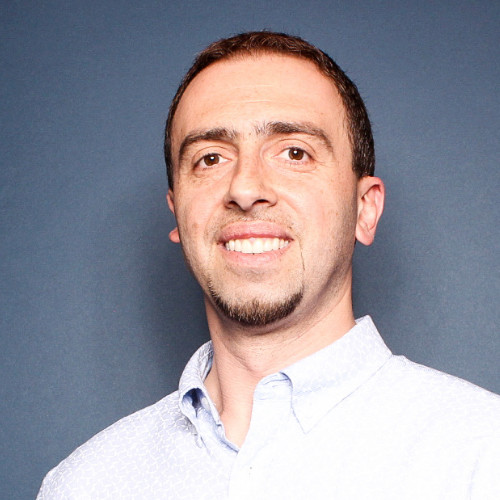 Genady Rashkovan
Vice President of Global Support at Tricentis bringing 25 years of experience and expertise into his role. At Tricentis, Genady is driving new digital CX initiatives forward, prioritizing further Support and Success collaboration using TheLoops AI.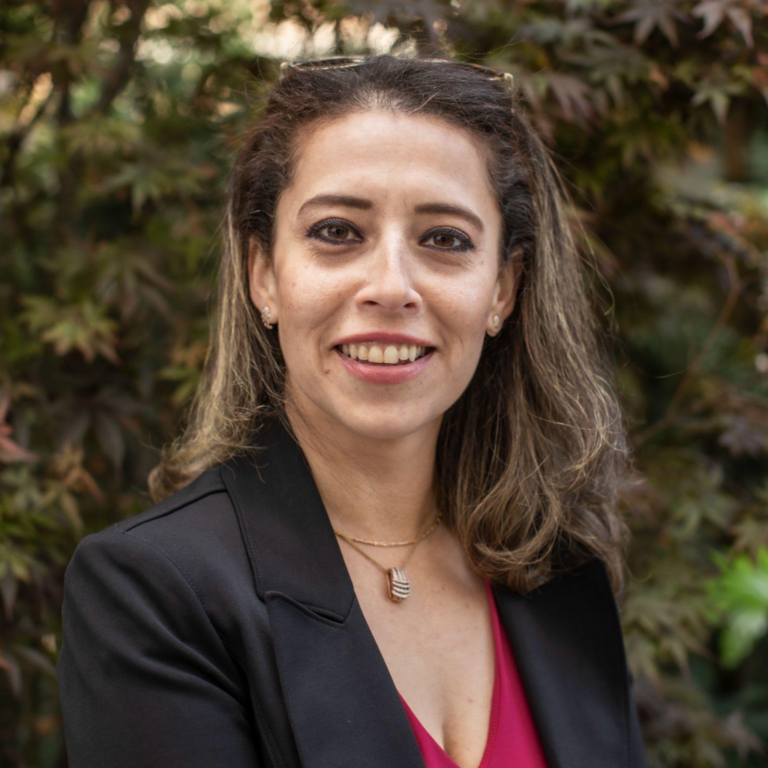 Somya Kapoor
CEO and Co-founder
CEO and Co-founder at TheLoops
Somya's experience spans from building ML and predictive analytics products to product go-to-market at leading companies SAP, ServiceNow and other customer service startups. Her company TheLoops is transforming support operations for modern SaaS businesses. She has been working within the space for 15+ years.