On-Demand Webinars
How Success and Support Leaders Can Get CFO Buy-In for AI
Overview
Have you noticed your CFO paying more and more attention to your Support and Success orgs?
As a CX leader, you're not alone. Our webinar guest, Ben Saitz, Chief Customer Officer of Netskope hit the nail on the head when he shared: "There's a finite amount of dollars out there and resources to be invested in. Our CFO's are paying attention since NRR and GRR are a top priority and we want to make sure that we're advocating for tools and investments that will help us better serve customers and then help those customers stay and grow as healthy customers."
One of those tools is AI.
The right AI can help you use Support Insights to understand "chronic customer issues that never decay"–churn snowballs, escalations and backlog and it can also uncover positive sentiment and what is working across your CX org so you can do more of that.
These are just a few of the topics we dig into and explore, in addition to Ben's recommended CFO specific resources. Sign up to access this webinar now.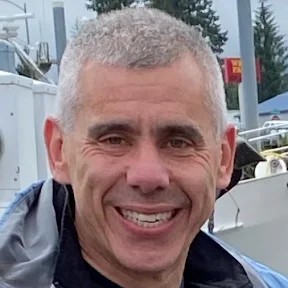 Ben Saitz
Chief Customer Officer
Ben has built customer support and success teams for world-class technology companies. He is passionate about customers and finding new ways to help them. . With 20+ years of experience, he is a leader focused on customer trust (earning and renewing it, each and every day), scaling teams helping them reach their full potential.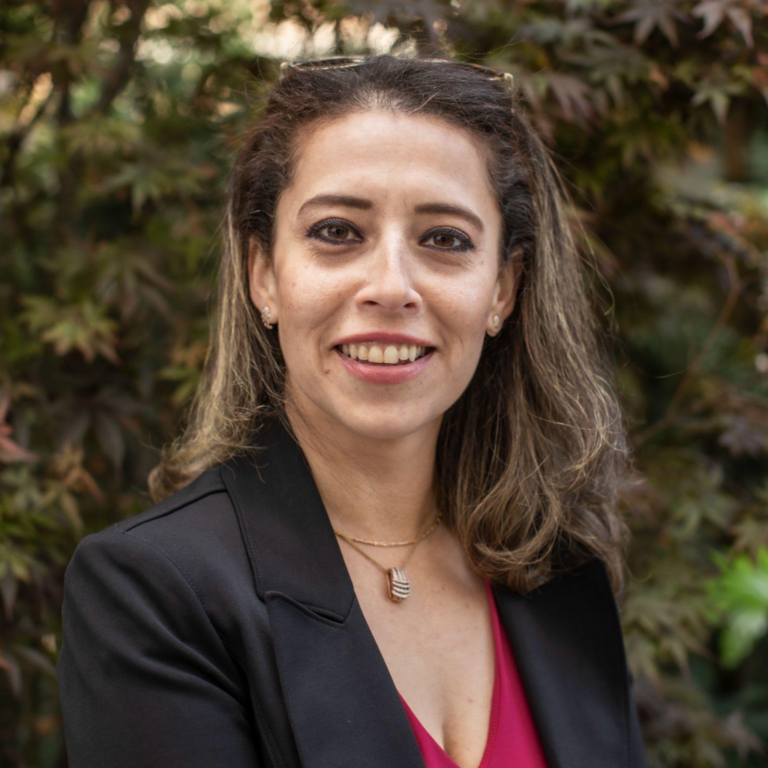 Somya Kapoor
CEO and Co-founder
CEO and Co-founder at TheLoops
Somya's experience spans from building ML and predictive analytics products to product go-to-market at leading companies SAP, ServiceNow and other customer service startups. Her company TheLoops is transforming support operations for modern SaaS businesses. She has been working within the space for 15+ years.