On-Demand Webinars
Using AI-Driven Support Insights to Accelerate Product Adoption and Efficient Operations
Overview
Achieving rapid product adoption requires iterating on features in quick cycles. By using customer insights powered by AI, you can proactively identify deficiencies and deliver on product innovation efficiently. Support, success and engineering all need to collaborate efficiently to drive customer adoption and help customers achieve value.
Join us to hear Tim Kynoch of Upstart discuss with Sudha Bala of TheLoops how they used AI to provide actionable insights that helped them to work more efficiently to meet customer expectations.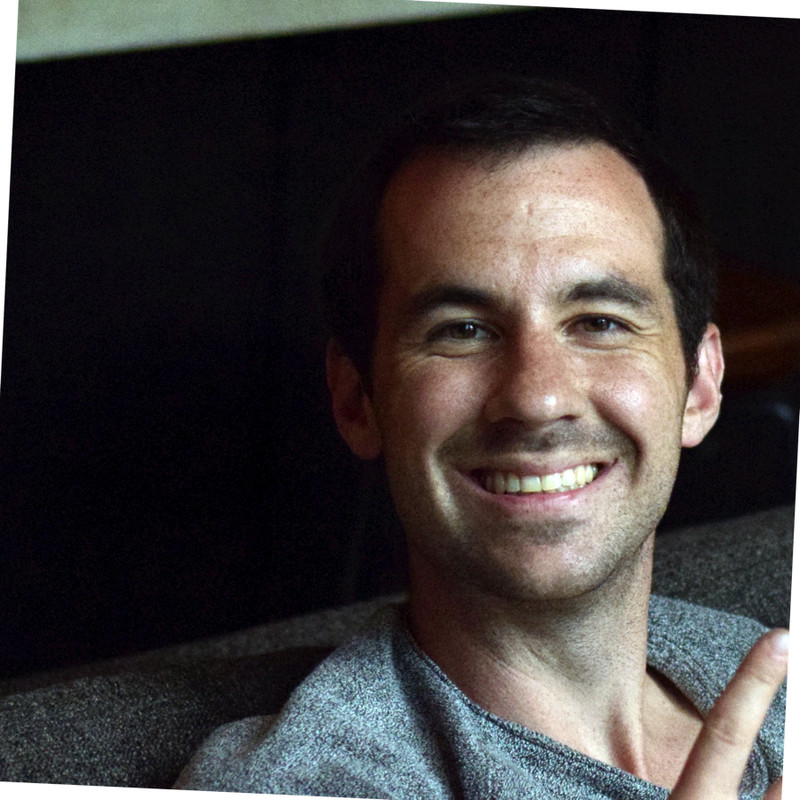 Tim Kynoch
Senior Product Support Manager
Tim is an experienced support manager and analyst with a demonstrated history of working in the automotive industry. He manages the support department at Upstart Auto on the customer success team managing a team of 18 customer-facing support agents.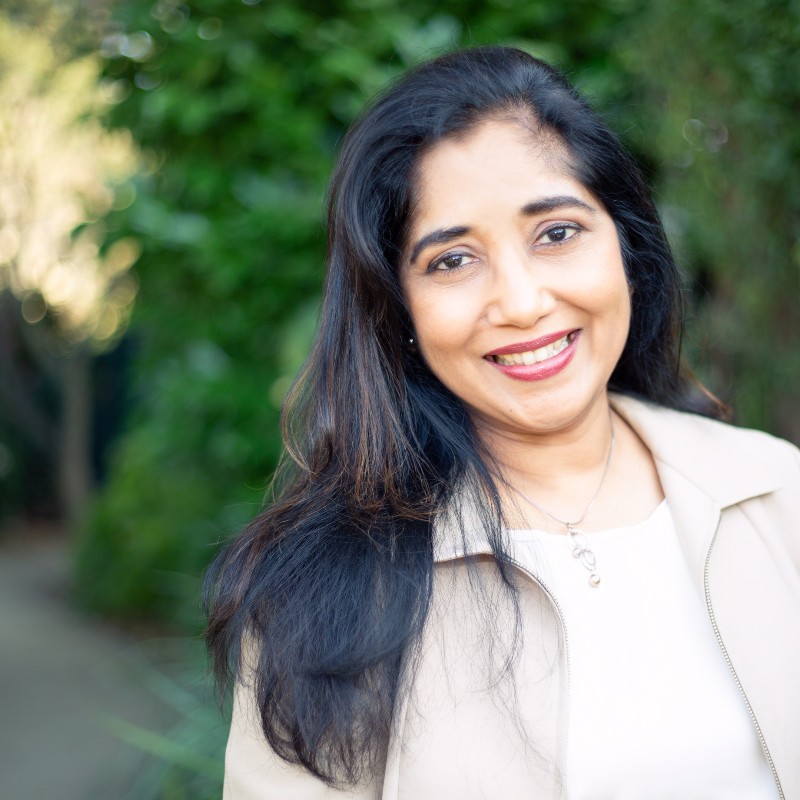 Sudha Bala
Head of Customer Success and Support
Sudha is a seasoned customer success leader with wide experience across big tech and Saas companies. She leads customer success and support at TheLoops and is passionate about the power of AI in the customer experience domain.