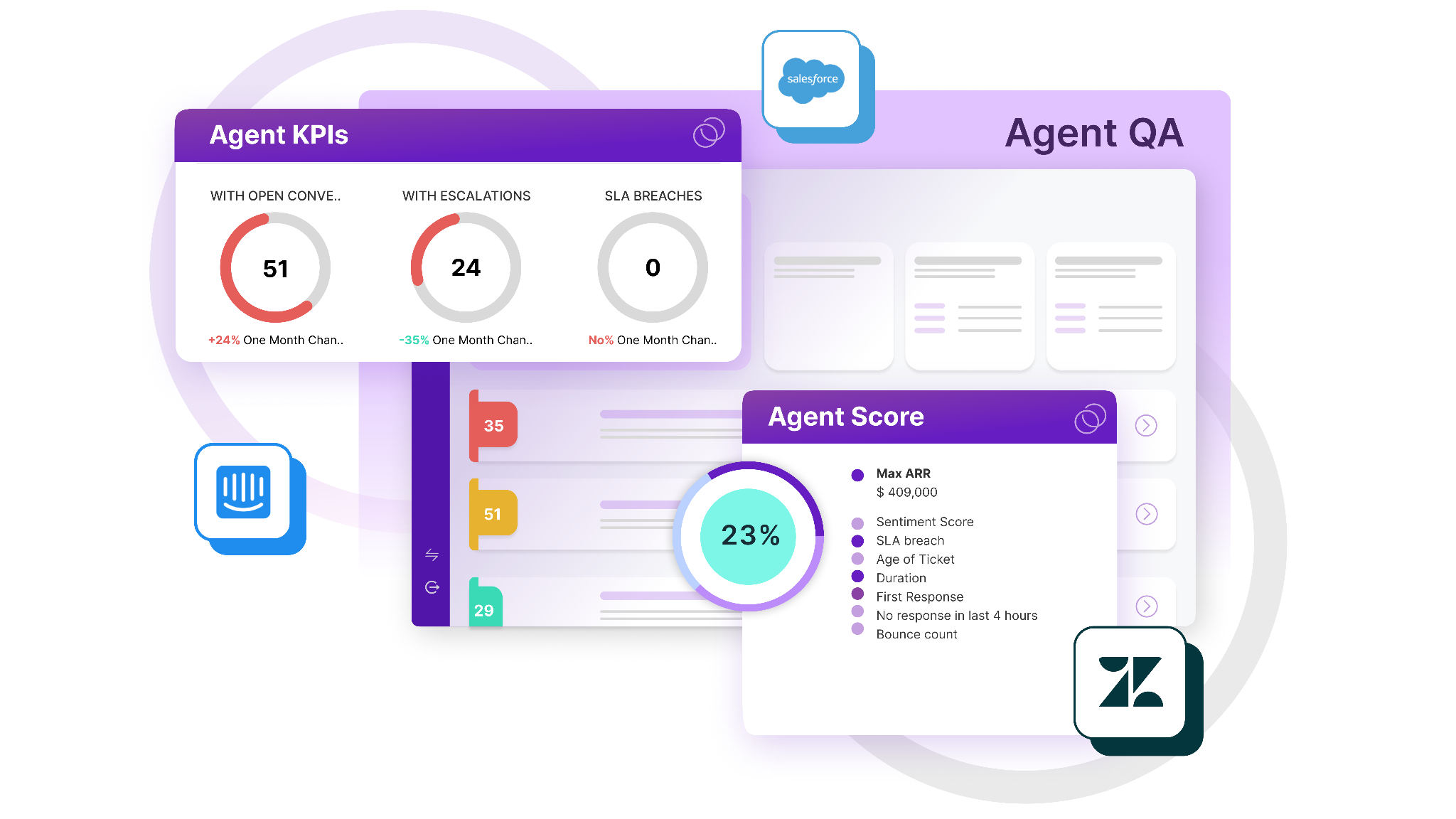 See Agent
Performance in Seconds
TheLoops provides contextualized scores for your agents based on first response time, ticket age, customer sentiment and more.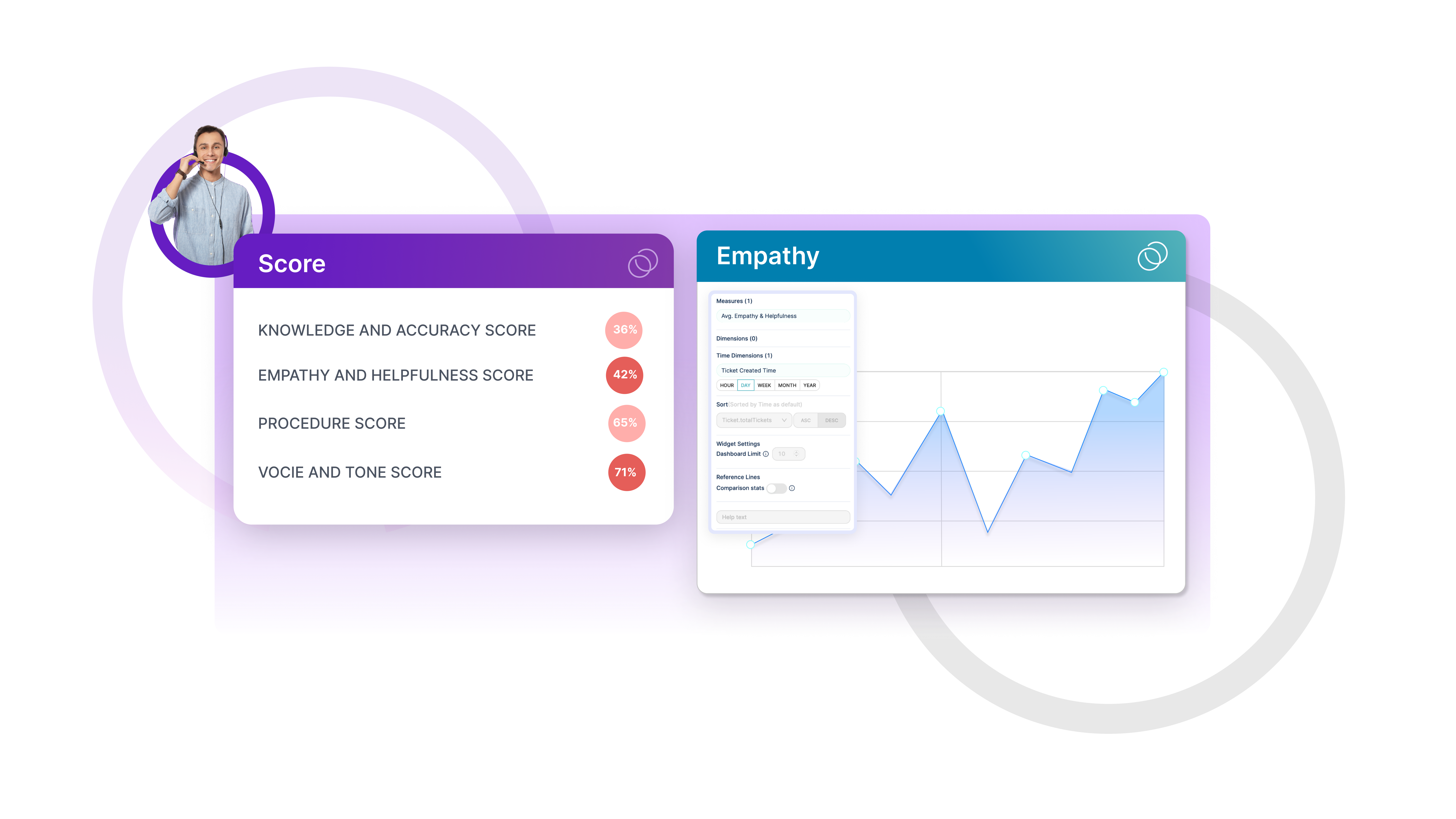 Ensure Agents Follow Processes
Monitor Agent tone, empathy, compliance, knowledge and accuracy with easy to view analysis, charts and GenAI powered summaries.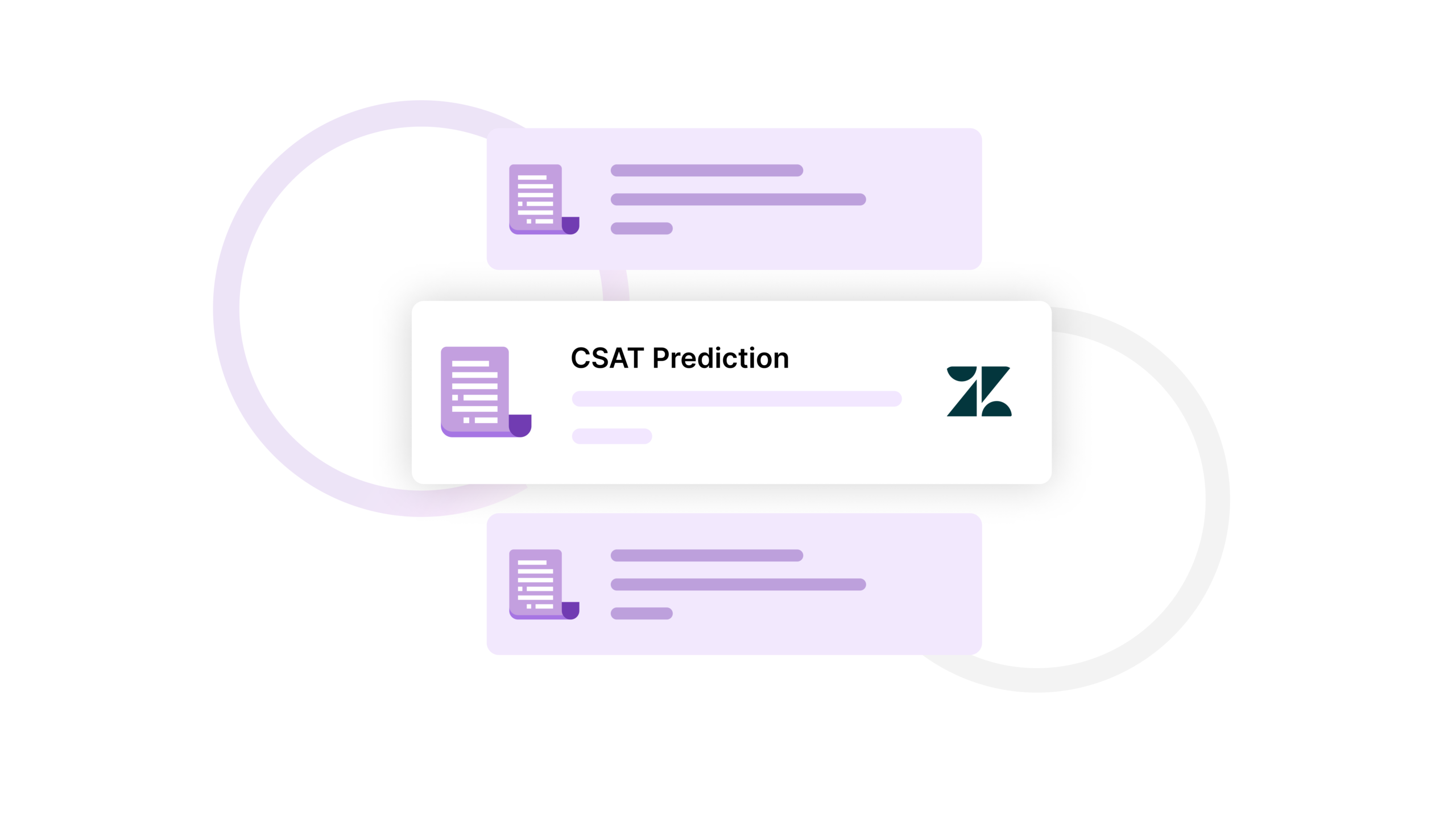 Predict CSAT & Automate Reporting
Predict CSAT for every conversation ensuring your agents are solving customer issues, no surveys required.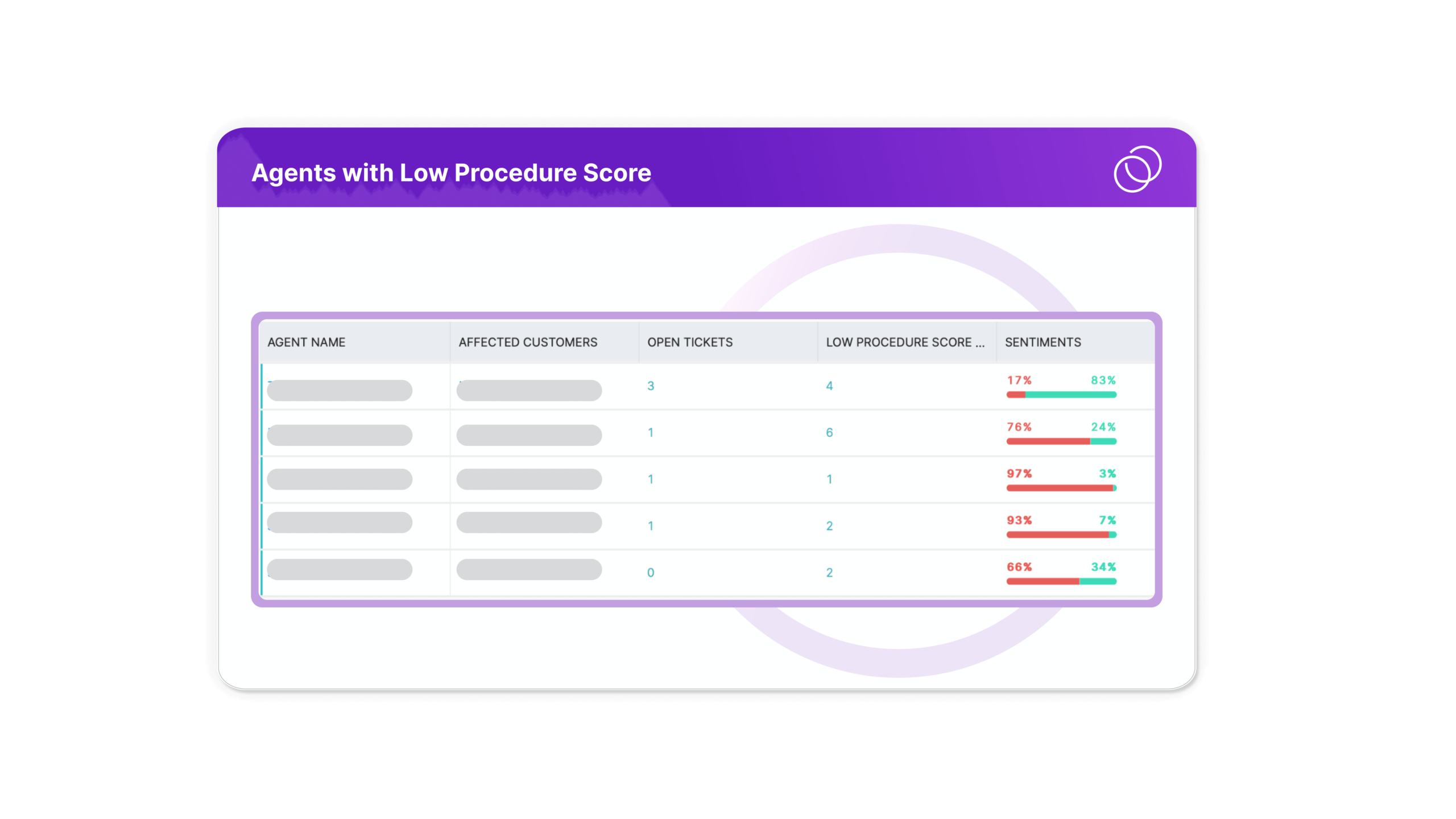 Know Where To Focus Training
Actionable insights help you coach your team to deliver world-class support. Track performance & progress in one centralized place.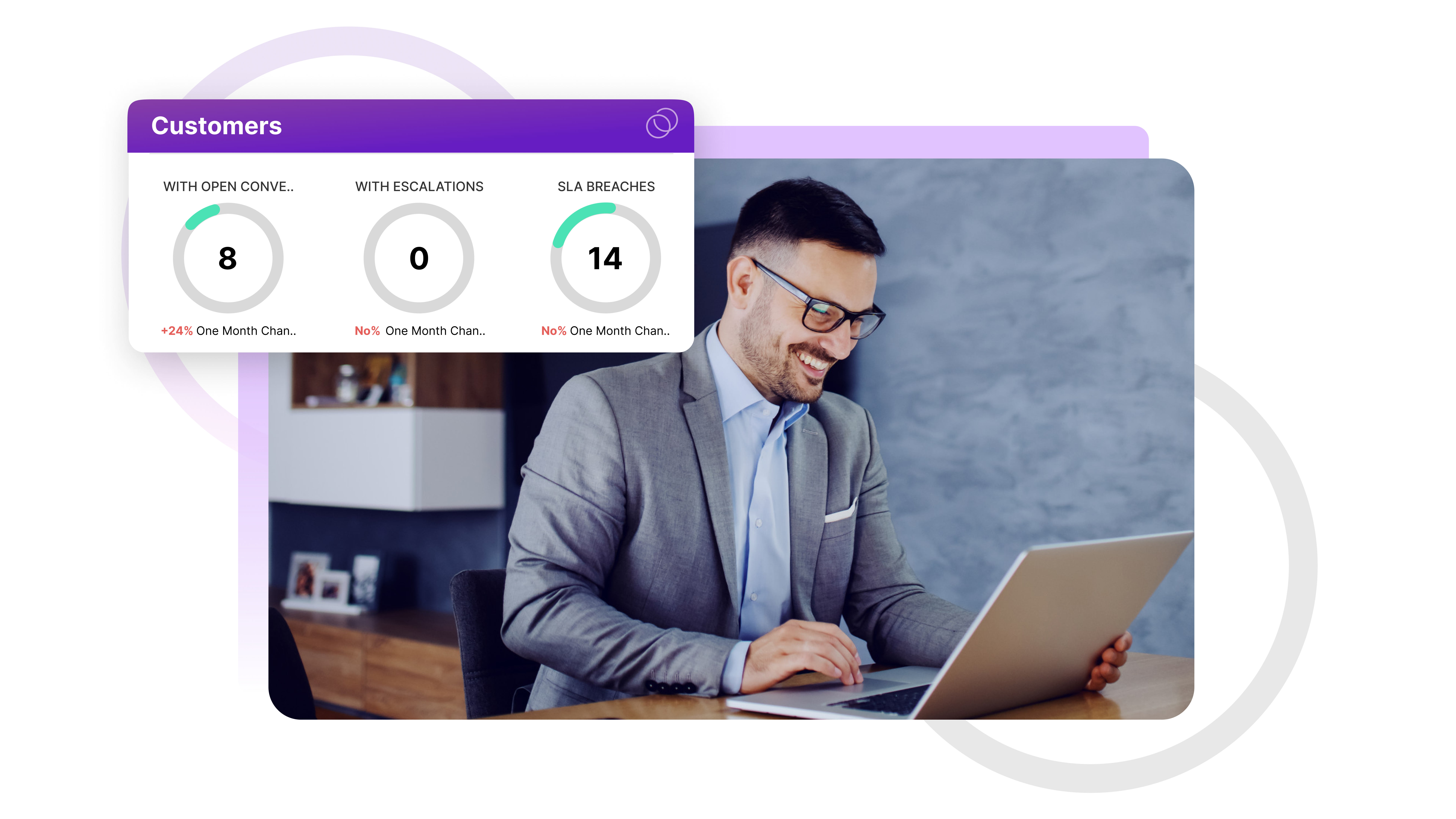 Monitor And Assist When Needed
Empower agents with real-time performance enhancement through customer monitoring across email, chat, and ticketing.
Ready To Explore What TheLoops Can Do For You?
Our sales team is happy to connect. Click the button below to get started.