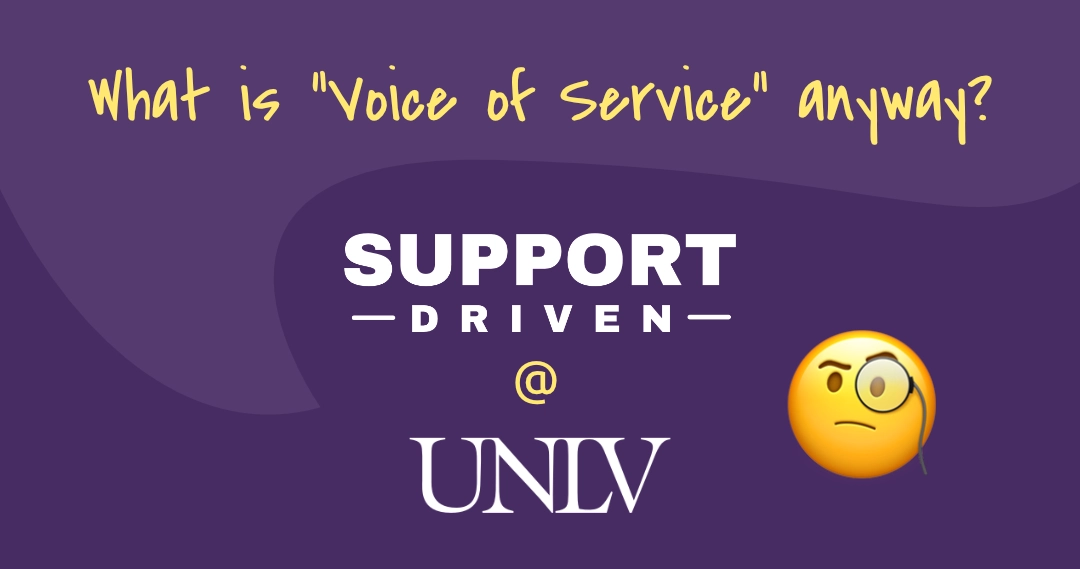 ICYMI: TheLoops' CEO Somya Kapoor on "Data-Driven Support with the Voice of Service" Panel at Support Driven Expo 2022
This year's Support-Driven Expo 2022 was a two-day event at UNLV in Las Vegas, NV that hosted hundreds of attendees, among them many leaders and specialists on customer experience (CX) from across the country.
TheLoops' CEO Somya Kapoor was among the invited speakers, participating as a panelist during a discussion entitled, "Data-Driven Support with the Voice of Service." The panelists discussed what it means for a business organization to be "data-driven."
Watch the full panel discussion right here, or read on for Somya Kapoor's highlights:
In addressing data's central role within service organizations, Kapoor noted an Accenture report that found that leaders who make data-driven decisions within an organization "drive 3.5x more revenue growth for the organization than anyone else.
"It's not just about getting a new headcount," Kapoor said. "It's about data-driven insights and using those to make outcome-based decisions."
"It's not about building point solutions in your market, it's foundationally about bringing the data from all these different systems," said Kapoor. "This revolution has already happened in dev-ops, it's happened in revenue ops. Just bringing data together doesn't mean anything, until you can understand the kind of information it's providing—not only for your organization, but also for every relationship across systems."
Later in the panel, the subject turned to the concept of "voice of service" and what on-the-ground implementation actually looks like. Kapoor noted that an organization's approach to data can feed directly into a "voice of service," citing several case studies of TheLoops' customers, who saw dramatic reductions in ticket escalations and churn, among other vital metrics, due to the platform's empowering their customer support operation to find a "needle in a haystack" and focus very specifically on what's working and what's causing frustration.
Kapoor noted that, broadly, the ability to draw specific insights from data flows out to every component of your business—driving better C-suite decisions, while empowering front-line customer support agents with the same real-time feedback across systems.
Find the panelists below:
Panelists: