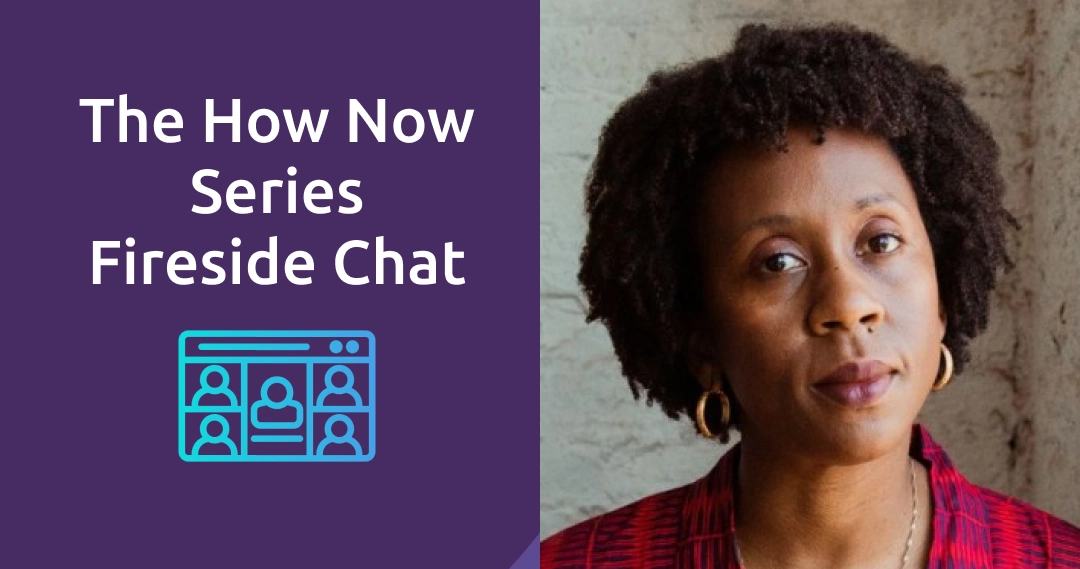 Bridging The Data Gap: Aligning Support and Success
We're bringing our Fireside Chat series back as promised and this time, we've got Camille Emefa Acey, Vice President of Customer Success at Disco joining us.
Bridging the gap between Support and Success is essential these days for the customer and the company. Improving collaboration and aligning Support and Success on the same business outcomes creates benefits all around: decreased customer churn, improved customer expansion, operational efficiency and increases in revenue.
If you've ever wondered how to bring Support and Success together without continuing to manually track and report data on lagging indicators, or in the absence of reports overall, this How Now Series is for you.
Please join us, whether you are growing your team, or have been forced to run on "Team Lean."
Here's a brief glance of what we'll cover:
How to start the foundation of becoming a more data-driven organization

How to leverage your existing data

When Support and Success are aligned, who answers what, when?

Why AI Should Become Another Member of Your Team

Using Data and AI, along with human support, for

Churn mitigation and account growth
Support and Product insights are extremely valuable for Success as they handle retention, expansion and customer concerns..yet, the data each provide often gets lost as Support teams are using diff systems of record. Let's fix this starting with our talking points and "how-to's."
As always, we invite you to bring your specific questions to the session, too.
Can't make it to the live session but still want access to the replay? Be sure to sign up!
---
Missed our first Fireside chat on the 3 T's of ticketing? Here's a short clip and an invitation to obtain the replay.