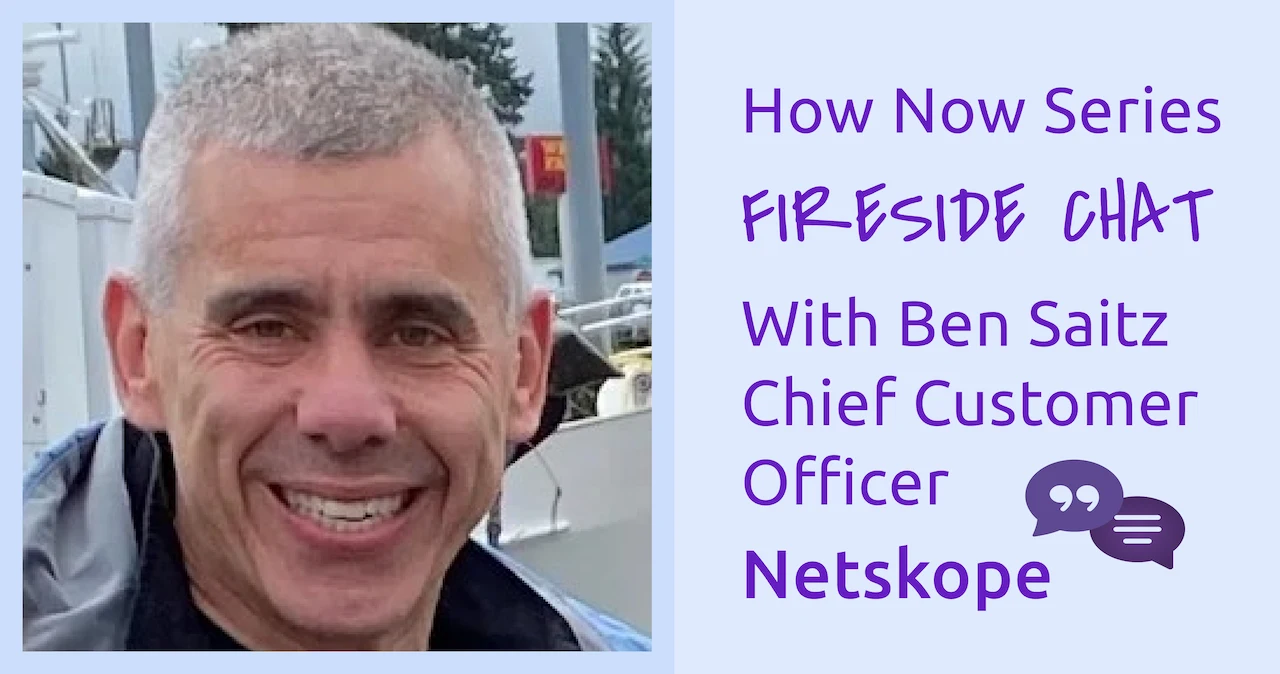 How Now Series: Understanding RO-AI
"Every dollar we've got, we have to keep." Ben Saitz, Chief Customer Officer of Netskope.
If you've been following along, each month, we're hosting a Fireside Chat featuring experts+leaders all across the CX landscape. Our first session was on the 3T's of Ticketing followed by Bridging the Data Gap and this month, we're discussing RO-AI.
What's keeping Support and Success leaders up at night these days, especially with 8 months to go in the calendar year? The answer: Customer retention.
Plugging the holes, upleveling the customer's experience and driving efficiency while strategically balancing limited headcount and budget.
Adding to the complexity of CX these days is truly understanding customer sentiment, in real-time. Account health is not what a CSM says it is. We've heard all too often this year how customers appeared to be satisfied and on their way to renewal only to churn at the last minute.
When your revenue is at risk and your CFO is inquiring about your Support and Success metrics, how do you show improve?
Our answer: Ro-AI. Return on Artificial Intelligence. Please join us as we explore this with Ben Saitz, Chief Customer Officer of Netskope.
In This How Now Series, we'll explore:
Leveraging AI to deeply and quickly understand customer behavior trends vs solely looking at usage.

Utilizing AI to remove inefficiencies which, when addressed,

will impact GRO

Using the right data to connect the dots between your operational world in CX and align that with the world of the CFO

How to drive the conversation with your CFO and leadership team on investments that will equate to NRR
In addition to the topics above, we always bring real-world examples into the mix. We welcome your specific questions, too.
NOW AVAILABLE ONLINE: